WE ARE
CADMIUM

AND WE WILL GUIDE YOU ON YOUR DIGITAL TRANSFORMATION JOURNEY.
We are solution providers and consultants focused on the main challenge of today's business – it's digital transformation.
What we do
"TRADITIONAL BUSINESS MUST GO DIGITAL, AND DO SO QUICKLY, ELSE WILL BE CONFINED TO HISTORY. "
"We help secure, optimise and accelerate your digital services and the underlying infrastructure, necessary to deliver services of the future. We are a partner of BMC Software for the Czech Republic with over 20 years experience in the market."
Adam Neuman, CEO of Cadmium.
Today's reality can not exist without cloud services. Rapid adoption of cloud brings new challenges for business. Operating in new, complex and hybrid environment, under a constant pressure to grow revenue, reduce cost, manage risk and compliance, maintain security while accelerating time to market of new digital products and services.
TYPICAL BUSINESS CHALLENGES IN MULTI-CLOUD:
Growing monthly costs for cloud services.

Sticker shock when unexpected expenses are incurred.

Securing infrastructrure which is constantly accessible and online.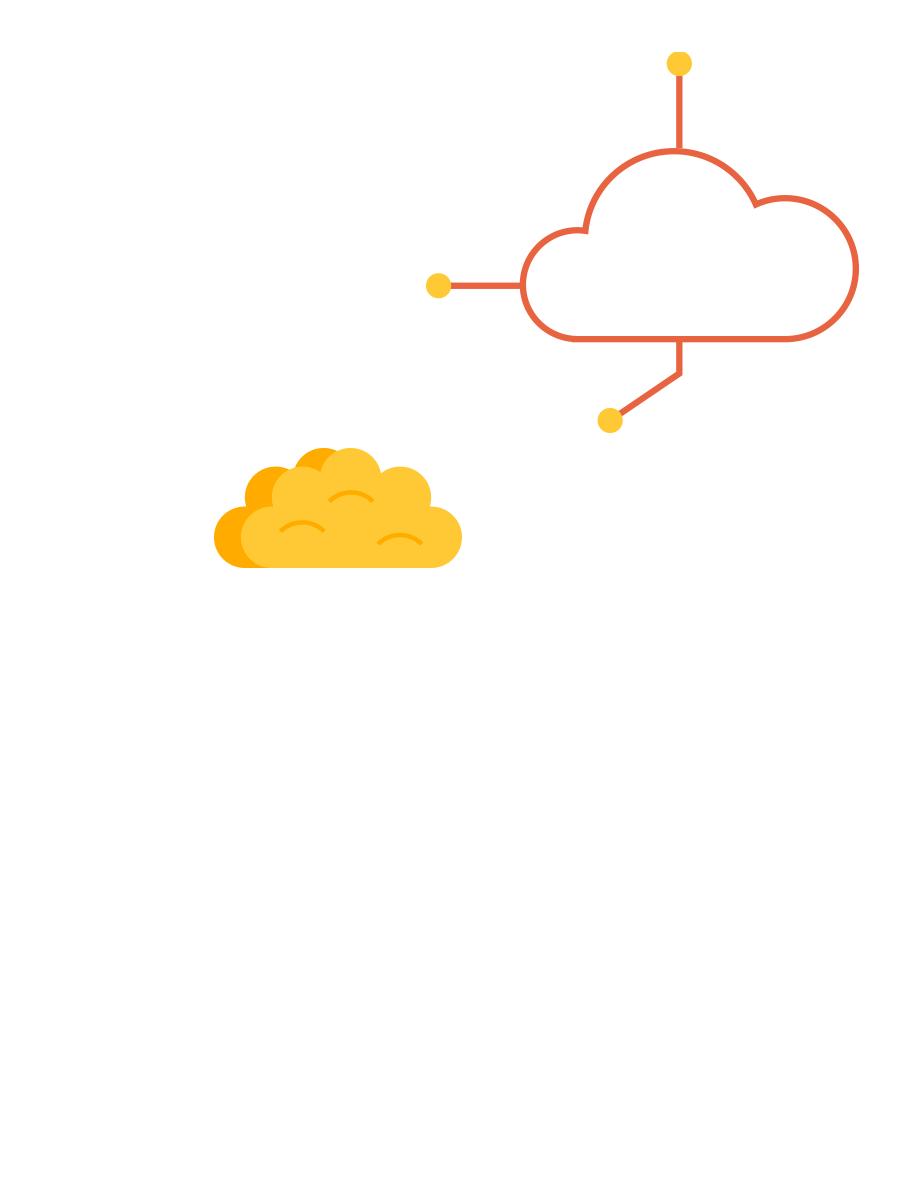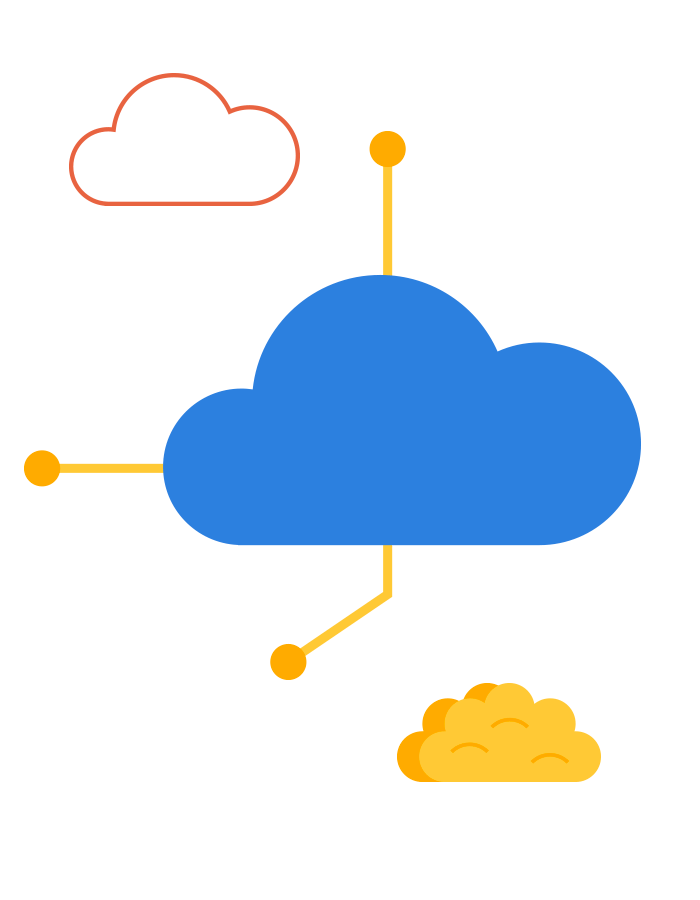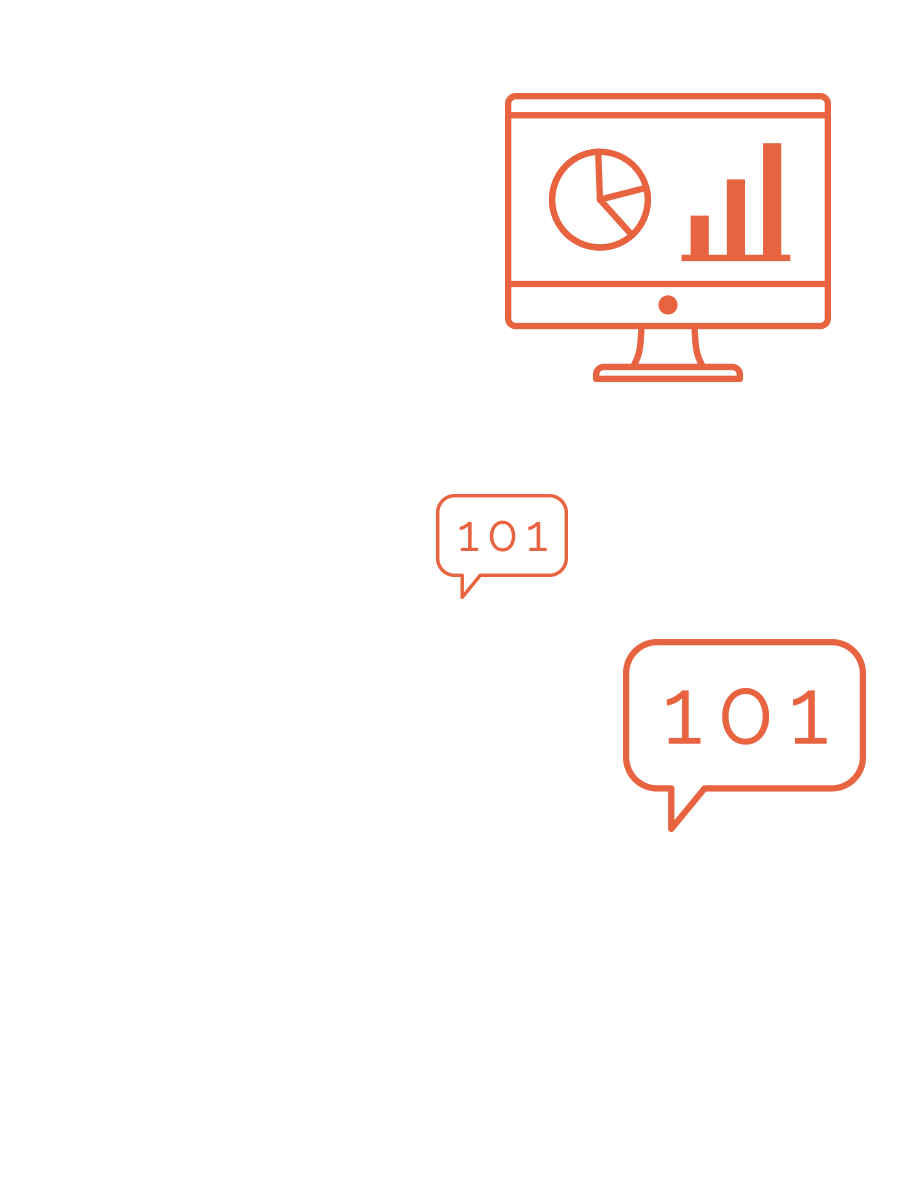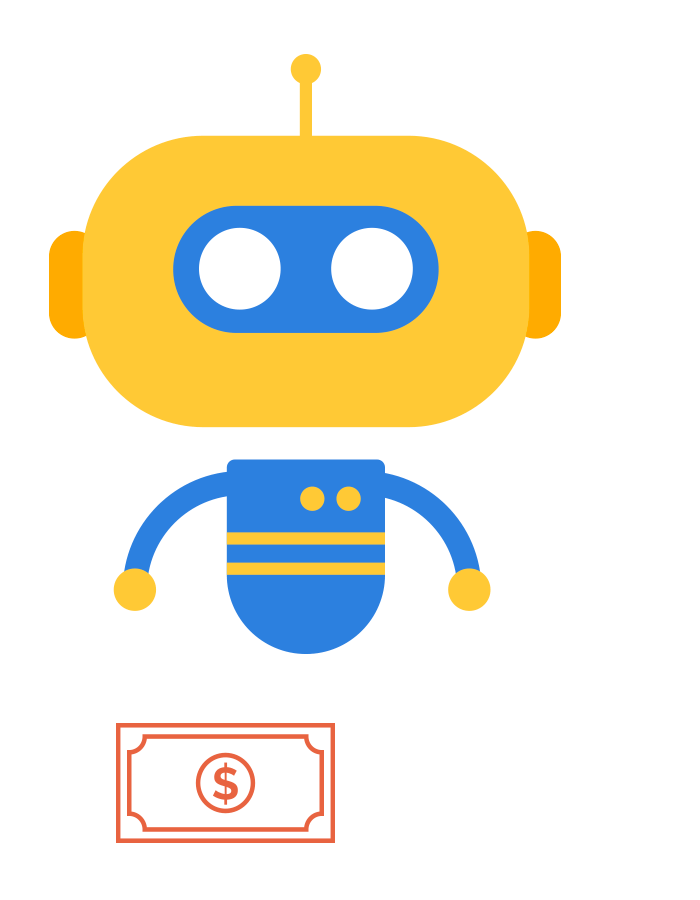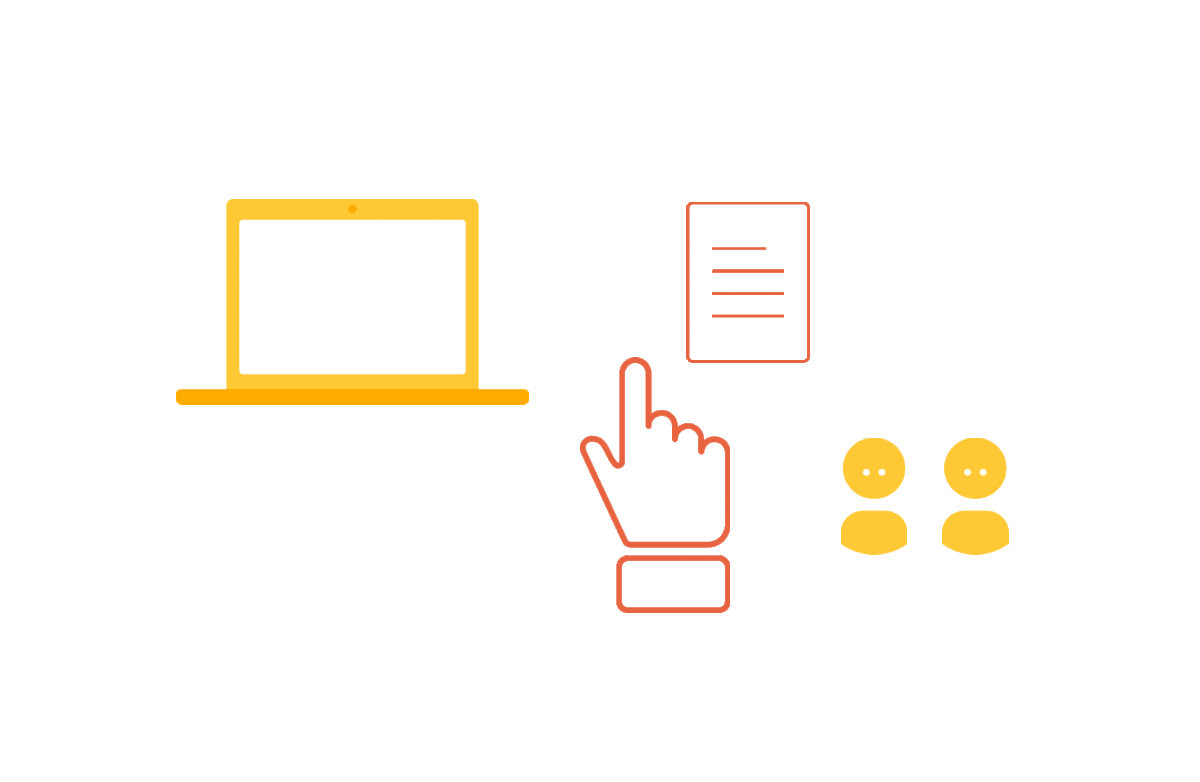 NEW LEVEL
OF SERVICE

MANAGEMENT
Maintaining your infrastructure in good condition is no easy feat. Unplanned outages have direct impact to business, without working digital services, your business may not be there tomorrow.
We provide you with best of breed tools – multi-cloud enabled, modern solutions which enable you to maintain the highest quality of your digital services. Using AI, Machine Learning and Augmented Reality helps you beat your competition and deliver unparalleled service.
TYPICAL BUSINESS CHALLENGES IN DIGITAL SERVICE MANAGEMENT:
Grow productivity of staff and reduce dependence on human input.

Multi-channel service delivery.

Accelerating service innovation.
With advent of digital, the accessibility of systems is greater than ever. Businesses need new tools to help them react to threats fast and efficiently. At the same time, they must remain compliant with legal and regulatory requirements.
TYPICAL SECURITY CHALLENGES OF YOUR BUSINESS:
Reducing risk of a successful attack.

Eliminating human error.

Maintaining regulatory and legal compliance.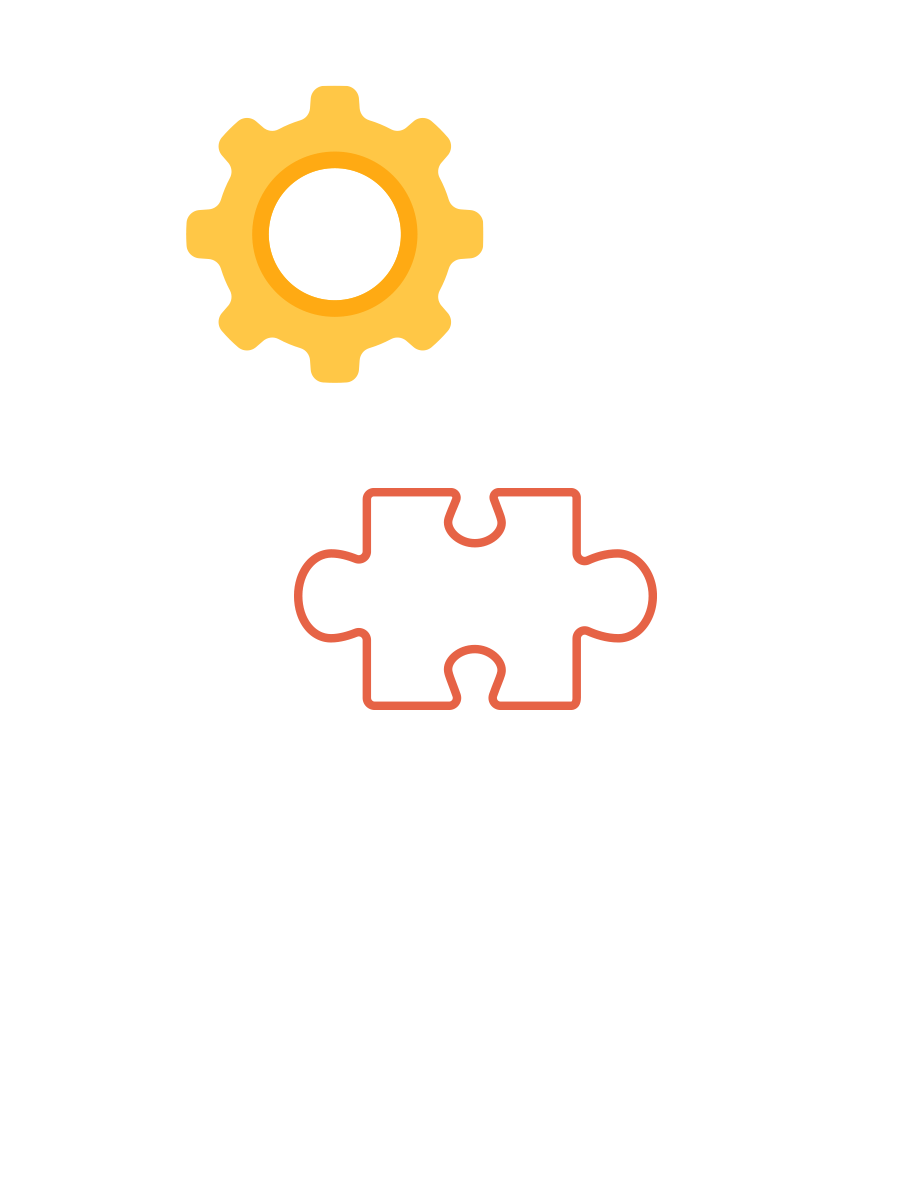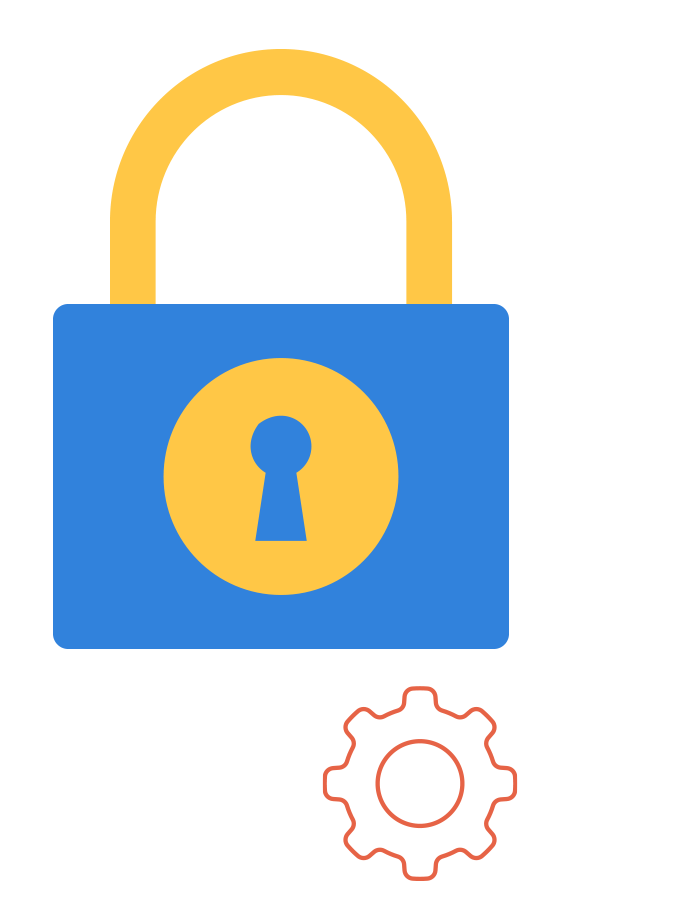 Thousands of happy customers use
solutions from BMC Software
and trust them when
building new digital services.
.
of Forbes Global 100 use BMC Software solutions.