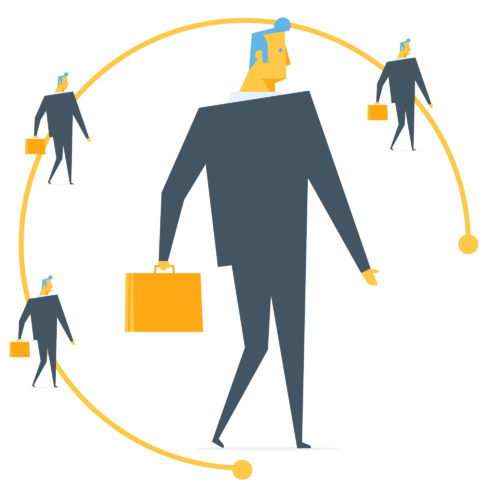 Our small and efficient teams are always personally led by one of our experienced senior architect. They are the main and only contact for our customer and carry responsibility for meeting project goals every day.
Network of specialists across the world
We build our teams from own employees and a wide network of external professionals which we have built throughout years in the market. Our consultants are always verified and certified specialists which we have known for some time and therefore can guarantee delivery on time and on budget. All of our consultants are experienced working in globalized and multinational teams and have necessary technical but also social skills to enable their success.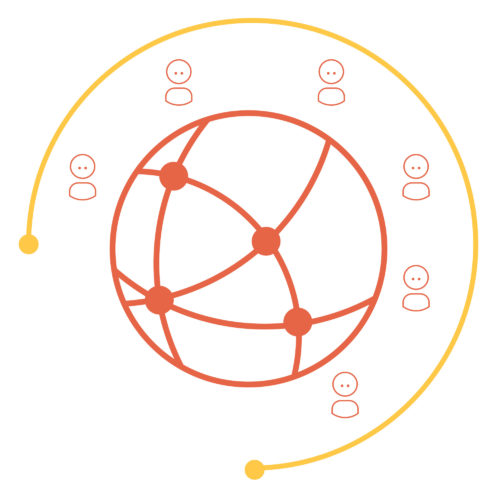 We understand the whole process leading to a great customer and end user experience in digital services. That's how we know how to use the technology of tomorrow for your success starting today.
Core Team
Great ideas
supported by project experience in global businesses.

.
Adam is a senior professional and mamager with over 22 years of experience with managing and delivering tens of successful projects. His main area of experience is Digital Service Management and Telecom OSS. He has created solutions based on BMC Remedy and Atrium technologies for over 22 years. Adam is extremely oriented on customer needs and has great communication skills.
Languages: EN, DE, RU, CZ, SK
Vaclav carries over 12 years experience in consulting in the area of IT infrastructure and design, project management, coordination of off-shore teams, delivery and development of applications and their testing. Most of his projects were for international and global companies. In Cadmium, his specialty is commercial and technical consultancy, design and implementation in the area of Enterprise Service Management with focus on BMC Software's Digital Service Management solutions, such as BMC Helix, ITSM, CMDB and others.
Languages: DE, EN, FR, ES, PL, RU, CZ
Tomas has over 7 years of experience in delivering and managing projects and application development. He has worked mostly for international businesses in multiple roles with focus on IT Service Management, Configuration and Asset Management and operation of BMC Software solutions in the IT and Telecom operations. His role in Cadmium core team is focused on technical team management, project delivery and technical consultancy.
Languages: EN, CZ